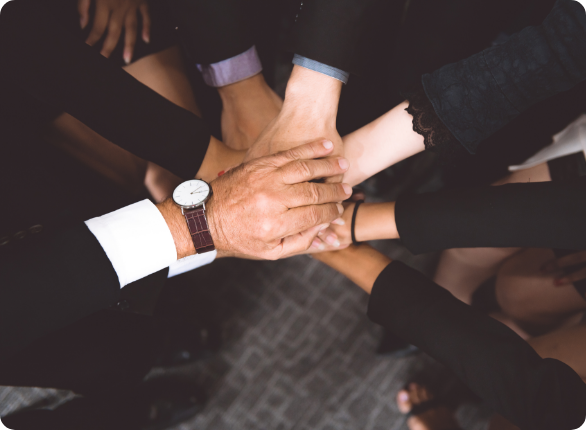 We maintain protocol and never entertain any enquiry coming directly from our business partner's clients and our distributors clients and region.
We do not hire child labour.
Our dyeing unit guarantees a 0% discharge of effluents into the environment.
We pay ESIS and Provident Funds to our employees.
We prefer losing an order than compromising on the quality only to meet the price.